You do your best. Let us take care of the rest
Quantum provides medical examinations for individuals applying for work passes, visas, permanent residency, licenses and others with Ministry of Manpower (MOM), Immigration Checkpoints Authority (ICA) and Land Transport Authority (LTA) .
In general, applicants with in-principle approvals (IPA) for fresh / renewal applications will be informed and given a medical examination form which requires a medical examination with a Singapore registered doctor. Appointments are required for all examinations and the forms are required to be submitted for doctor's endorsements.
The exams include but are not limited to:-
Blood test to check for HIV, syphilis, malaria parasite
Chest X-ray for tuberculosis
Urine tests for pregnancy, albumin, sugar
Visual acuity
Hearing
Physical Examination
Applicants who pass the medical examination are to submit the forms together with other application documents if any, to the respective authorities. Those who do not pass the exams will not be granted any work permit, employment pass, long-term social visit pass, licenses or permanent residence in Singapore.
All tests are conducted conveniently under 1 roof within Quantum, in a single sitting. Blood test results are usually ready within 3 days.
Express chest X-ray services with reports ready in half an hour is available on a walk-in basis.
For any medical examinations that are not listed, do contact us to enquire.
MOM - Work Permit Female
(New Application)
$70.00 without GST, $74.90 with GST
Consultation, Height/Weight/BMI, Chest X-ray – report only, Visual Acuity, Urine Sugar, Albumin & Pregnancy, HIV Screening, Malaria Parasite, VDRL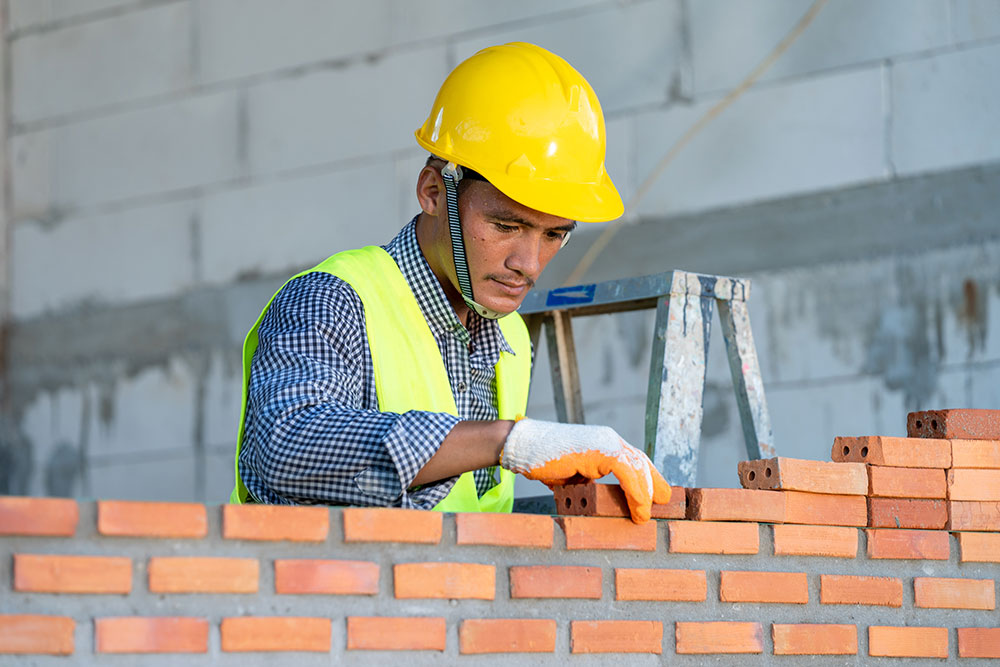 MOM - Work Permit Male
(New Application)
$65.00 without GST, $69.55 with GST
Consultation, Height/ Weight/ BMI, Chest X-ray – report only, Visual Acuity, Urine Sugar, Albumin, HIV Screening, Malaria Parasite, VDRL
MOM - Employment Pass / S Pass
$55.00 without GST, $58.85 with GST
Consultation, HIV Screening, Chest X-ray – report only
ICA – PR application medical examination
$40.00 without GST, $42.70 with GST
Consultation, Chest X-ray – report only, HIV Screening
LTA - Vocational License (New application)
$62.00 without GST, $66.34 with GST
Consultation, Visual Acuity, Chest X-ray – report only
*Please note that last blood/ urine sample collection is at 4 pm on weekdays and 12 pm on Saturdays
**Chest X-ray is on a walk-in basis, no appointment is necessary