EXPERIENCE. DEDICATION. COMPASSION​
The greatest gift you can give your family and the world is a healthy you.
We know how critical our role is to your health and peace of mind. That's why our specialised team work closely with you and your referring doctor to personalise scan protocols to exclude or confirm a diagnosis. This enables timely answers that provide the clarity and comfort you need.
Our center is fully facilitated with new generation MRI, ultrasound and X-ray machines, complete with updated softwares. Coupled with expertise of our technologists who understand and know how to optimise machine capabilities, we deliver clear and meaningful images for accurate diagnosis.
At Quantum Medical Imaging, we work behind the scenes to enable a healthier landscape in Singapore.
We Provide Assistance in Various Directions
Contact us in any suitable way to make an appointment for your every need.
Magnetic Resonance Imaging (MRI)
MRI is a test your doctor may order to diagnose a disease or injury, or to check how well a treatment is working.
Ultrasound is a quick and easy exam that is commonly used as a first diagnostic imaging step.
X-ray is a fast and simple exam that produces images of the structures inside your body.
We welcome all doctor referrals accompanied with referral forms or letters.
We look forward to discussing any potential partnership opportunities. Please e-mail
info@quantummed.sg
, provide some background and our business development team will reach out to discuss further.
Our radiologists led team with proficient technologists account for a strong foundation in producing quality imaging, especially in the field of MRI. This ranges from image acquisition with ability to optimise and customise protocols, deploying fast scan techniques in certain group of patients without compromise of quality, to forming the right answers in a timely manner. We have trained hard for the past decade in our respective fields at various hospitals and hence, understand the business and industry. We hope that our unique team's expertise and spirit of humanity will put you at ease and get you the results you want.
Sheila Aviles
Senior Radiographer/ Sonographer
Gaining knowledge is the first step to wisdom, sharing knowledge is the first step to humanity​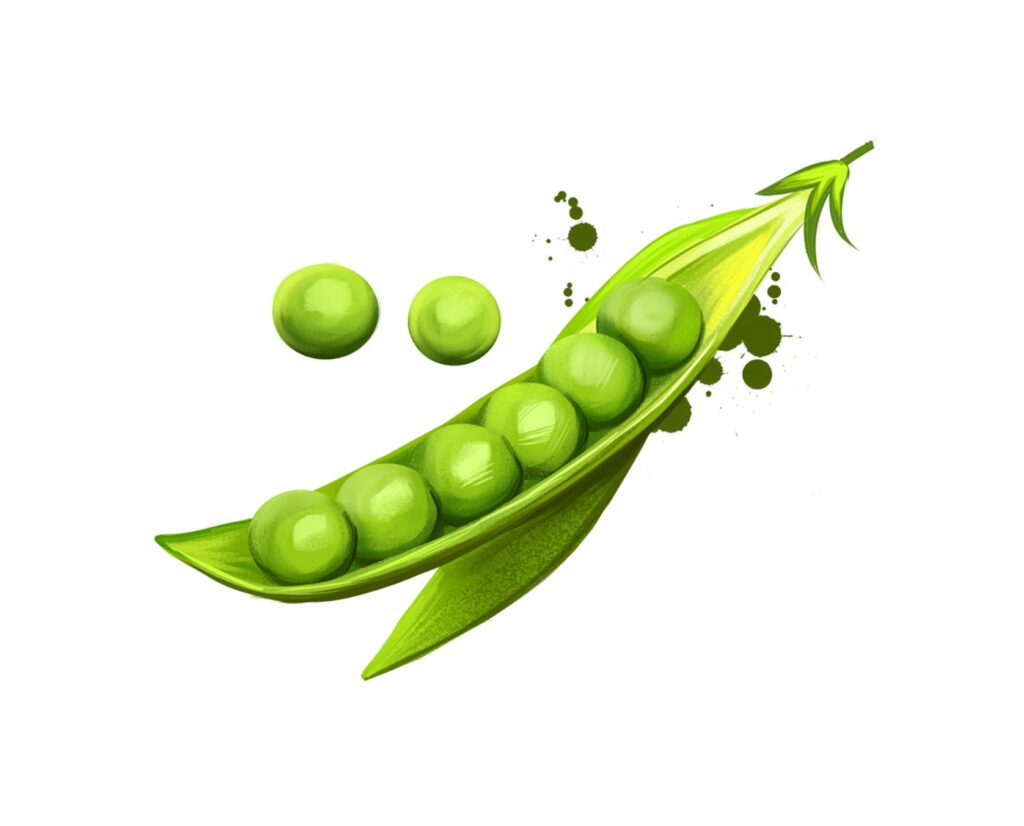 The Thyroid
The thyroid is a soft, butterfly-shaped gland located at the…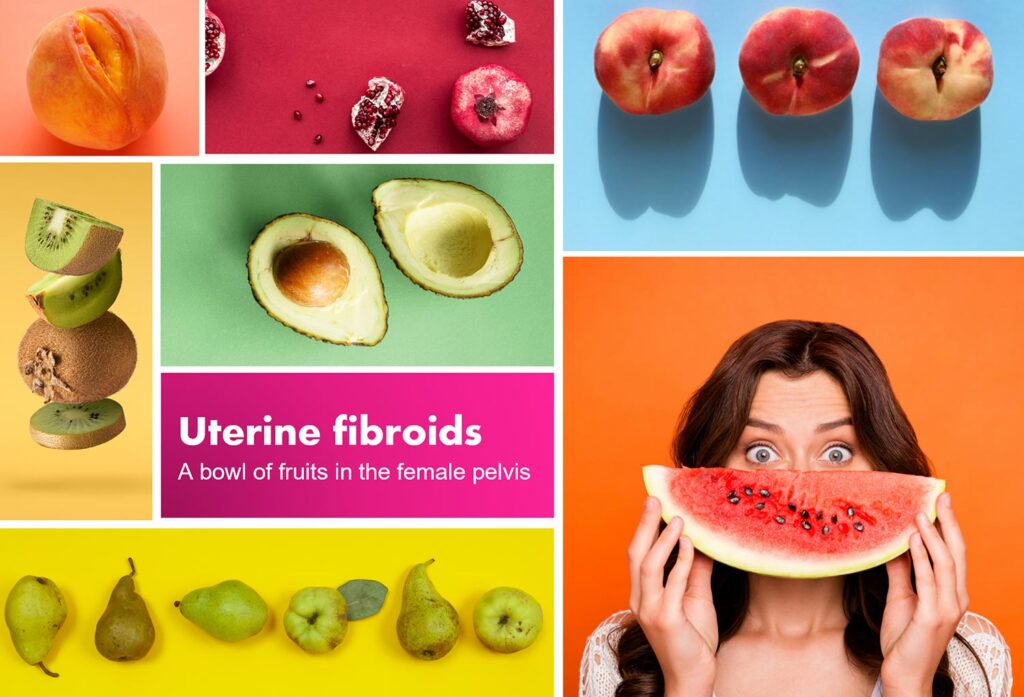 Experience a seamless and cashless purchase of health screening packages with
MRI and Ultrasound with our e-cart function
A new approach in purchasing your preferred health screening packages with MRI and ultrasound. Experience our e-cart function today.